Swing Better. Play Better.
It all starts by talking to a Coach!
Welcome to your first step to a lifetime of great golf. At GOLFTEC we believe in fact-based instruction. In order to swing better and play better, you'll need to have your swing analyzed and your equipment measured by our Certified Coaches to truly understand your current golf game. Armed with this information, your Coach recommends a customized golf lesson plan or equipment changes to reach your desired goals. This is the first step building the game you have always wanted.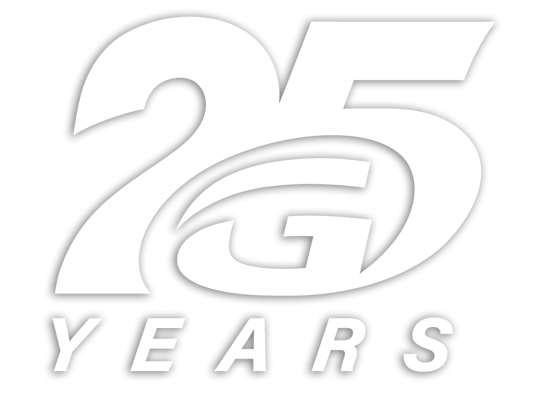 Growing Golf for 25 Years
For 25 Years, GOLFTEC's driving obsession to help people play better golf has been instrumental in shaping the future of golf by bridging the gap between golfers, golf lessons and technology to become the undisputed leader in golf instruction across the world. A top employer of PGA Professionals, the company's 700-plus coaches have taught over ten million lessons with students dropping an average of seven strokes from their scorecards – an unprecedented impact on the game.
Getting Started at GOLFTEC
New students to GOLFTEC start with a Swing Evaluation or Club Fitting.
GOLFTEC Swing Evaluation
During this 60-minute golf lesson, you and your Coach discuss where your game is now and where you'd like it to be. Your Coach quantifies your golf swing with our Motion Measurement technology and video analysis to give you an in-depth view. Book your Swing Evaluation now!
GOLFTEC Club Fitting
During your 60-90 minute fitting, your Fitter combines golf equipment expertise with our guided TECFIT process to identify the optimal club heads, golf shafts and adjustments to best compliment your swing to optimize your performance.
Book your Club Fitting now!
Get ready for your Swing Evaluation



Arrive Ready to Swing
Bring your full set of golf clubs. You can wear whatever's comfortable to swing in and we recommend golf shoes or tennis shoes.



Motion Measurement
You are outfitted with GOLFTEC's motion measurement technology on your shoulders and hips to accurately gauge key body movements in your golf swing.



Video Analysis
As you get started, your Coach captures video of your current swing. Ball flight data from the launch monitor is displayed on screen. And your motion measurements are overlayed on top of the video in our industry-leading TECSWING software.



Analyze Your Swing
Your Coach analyzes your current swing by combining information from motion measurement, video capture and the launch monitor to identify the key areas in need of improvement.



Review Your Goals
Your Coach considers your Swing Evaluation and asks you about what you hope to achieve with lessons at GOLFTEC. No matter how modest or lofty your goals, this is the time to talk to your Coach about what you want to achieve in golf.



Your Custom Game Plan
Based on what you learned in your Swing Evaluation and with your goals and budget in mind, your Coach works with you to build a custom game plan that puts you on a path to reach your goals. From here, the decision's yours.
Find the Closest GOLFTEC Improvement Center
Use Your Location
GOLFTEC Center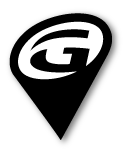 GOLFTEC Center
coming soon
Find Centers Near